A Quest for Visual Wonder

Film Direction / Visual Identity / Illustration / Prop Making


for Raquete Studio

In 2015 I've co-founded Raquete Studio with Afonso Gonsalves and we've developed studio work together till the beginning of 2019. "A Quest for Visual Wonder" is a self-promotional project where we took on the task of creating a film piece as sexy as possible and somewhat allegorical of our process (we made a list of keywords that you can check bellow). It was a client-free project (clients do tend to help or at least make things go faster) so the biggest constraints were budget and time. The process was a playground for experimenting and expanding.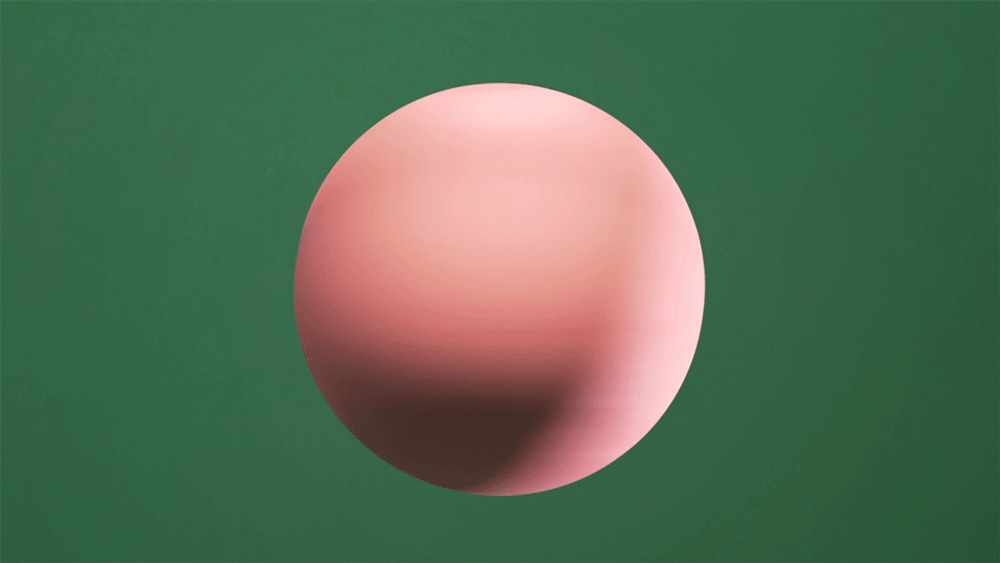 I
SPHERE
Seed / Subject
II
HANDSHAKE
Chill / Meeting / Start
III
ARM WRESTLING
Opposition / Balance
IV
TUNNEL
Inception / Oneiric
V
DOORS
Mirage / Potential
VI
PURSUIT
Vertigo / Fearlessness / Adrenaline
VII
FOCUS
Distance / Control / Grip
VIII
MINING
Modulation / Hard work / Energy
IX
ROPE JUMPING
Open world / Lisbon
X
BLOCK BREAKING
Nailed it
XI
SOLITAIRE WIN
Jackpot / Party
XII
HEART
Endorphine / Sparkles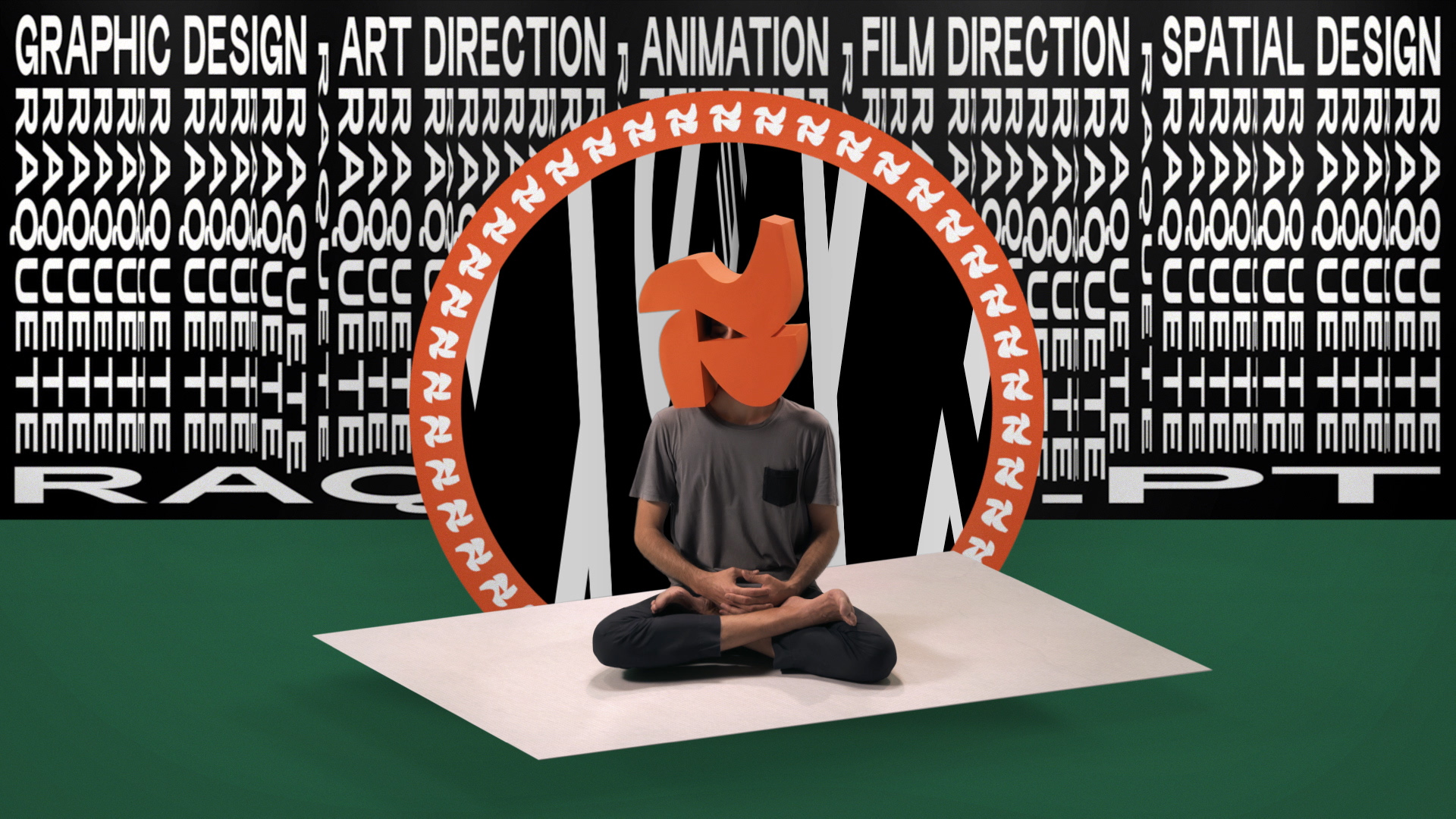 XIII
ALADDIN
Digestion / Zen / Recharge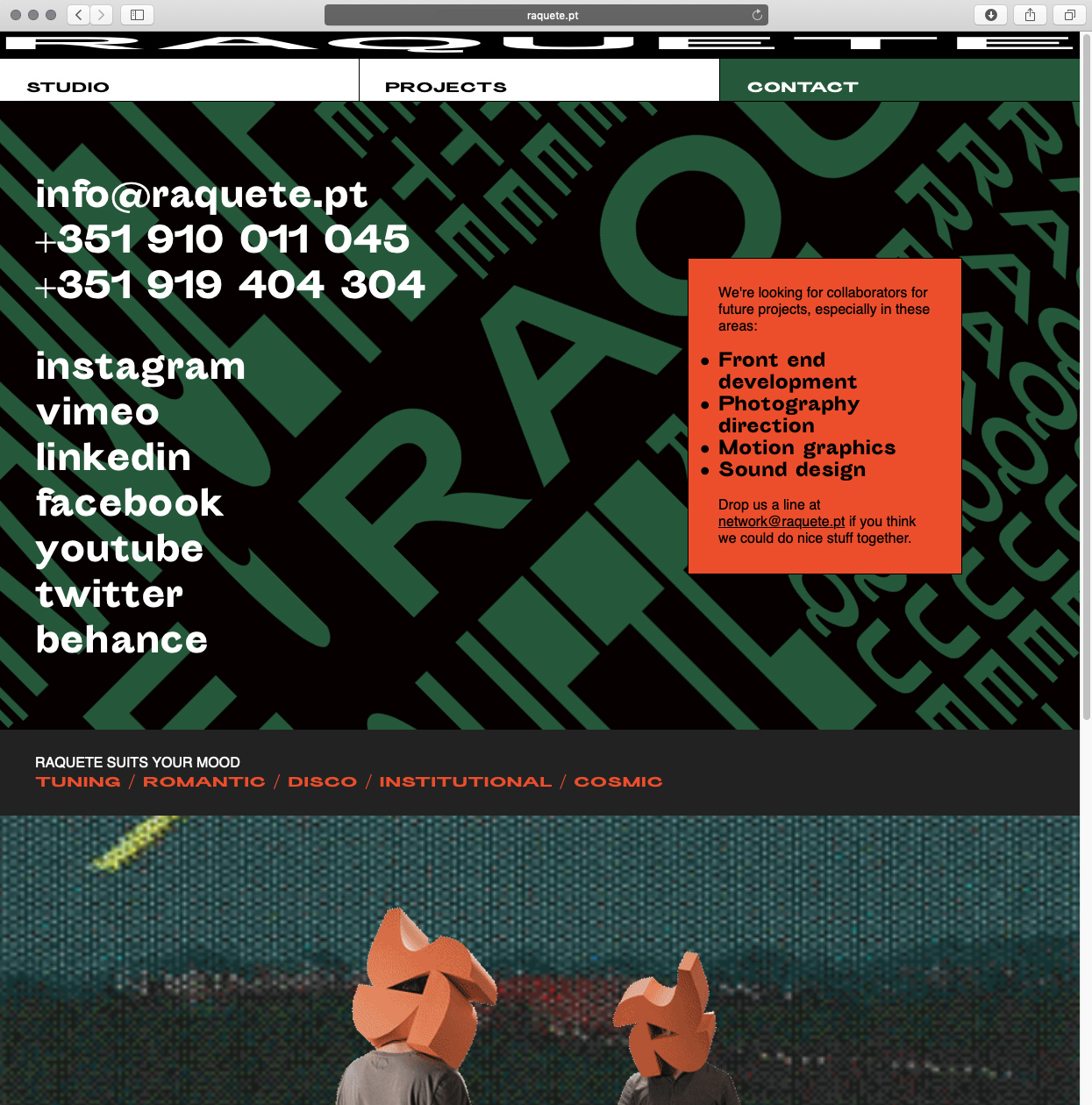 A very important output of this process - apart from the film - was the studio's graphic identity. The website is a nice example of that.