D

Animation / Photography / Prop Making




for Calouste Gulbenkian Foundation



I was invited by Silvadesigners to produce a series of "D's" using the same materials of the Gulbenkian Foundation's mythical building. "D" is for "Descobrir/ Discovery" — a series of cultural events that uses "D" as the symbol for its communication. Every time the "D" gets a different design approach.
First we thought using a 3D model but soon we all realize that the "D" needed to be in real made concrete. The film intends to show off it's materiality in a very simple animation that was the base of social network promotion. Pictures were then used in all sort of printed mediums.
This was my first shot at immortality since the "D's" will remain in the museum's arquive.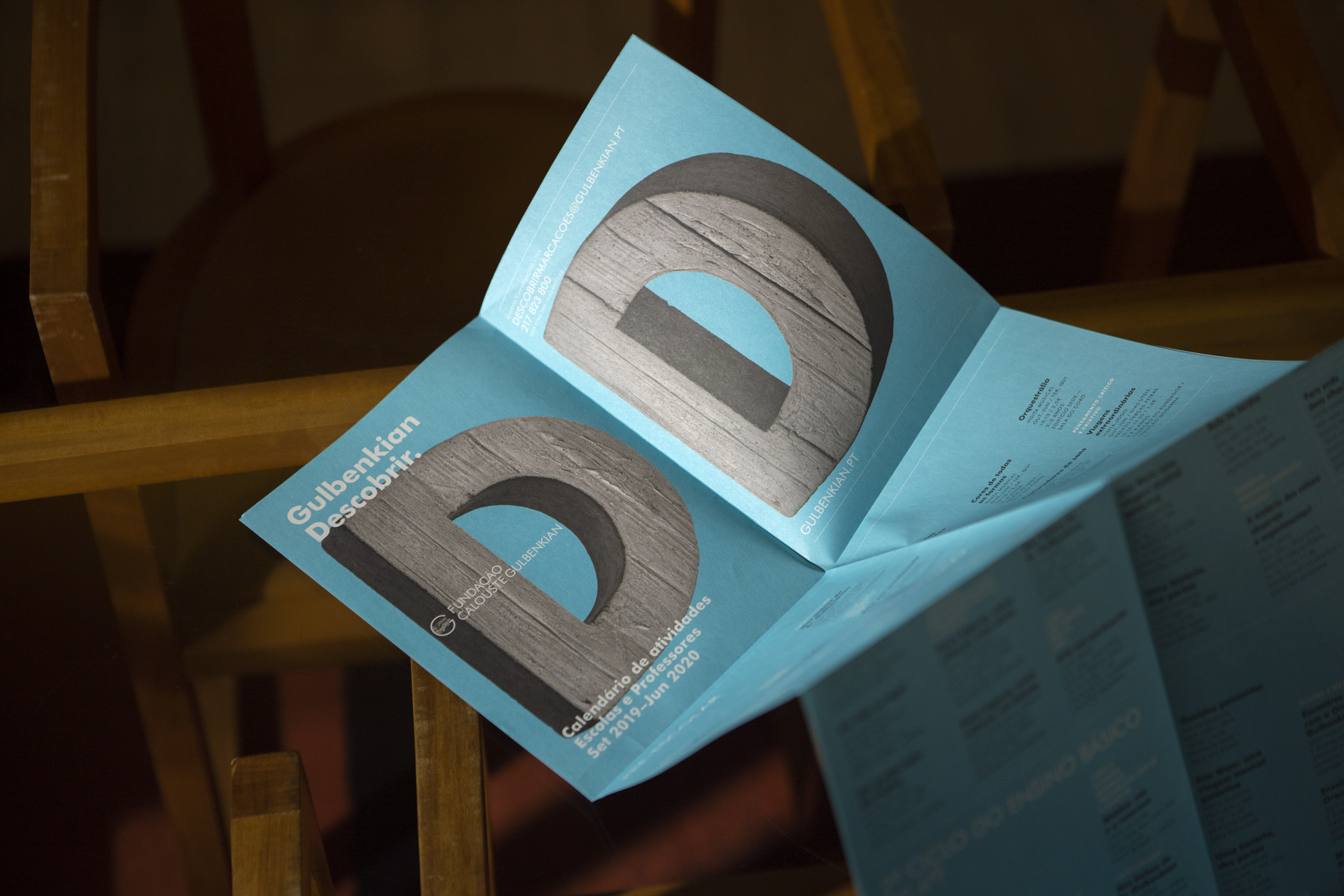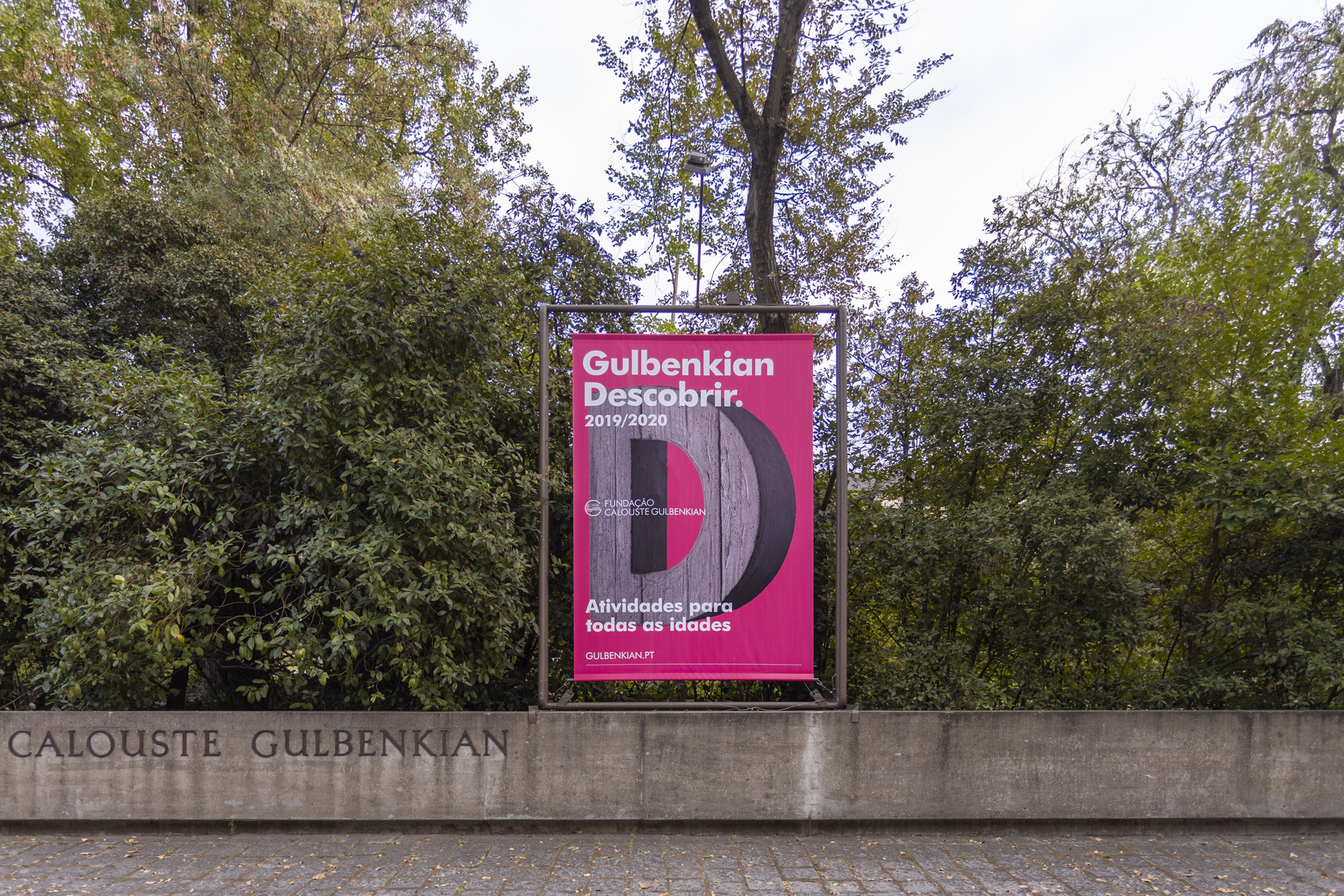 Client Calouste Gulbenkian Foundation Studio silvadesigners Graphic Design silvadesigners Prop, Animation and Photography Silvio Teixeira